Finding the route where your heart lies is never a piece of cake. Above that, taking up the route and owning your decisions in our society might just be a tougher choice than elsewhere around the globe. While most of us are too young in 10th standard to decide for ourselves as to what career we may want to pursue, others are just glad to follow the conservative path so as to tread the secure path. One way or the other, we may end up with Maths and Science and but not see yourself as an engineer or doctor in the upcoming years at all!
There exists, in our social construct, an illusion of how limited our choices are. After all, not many of us were asked in 10th standard whether we want to pursue our love for art, journalism or even sports. Pursuing a career where your heart doesn't lie at such an early stage could mean disastrous for you, especially when you haven't even started college. This could mean that working in this stream will not only provide you frustration and the lack of job satisfaction. Money can only take you so far in the journey of life.
But if you are wondering what other career choices you could take up with Maths and Science, you are already halfway there making the right decisions for yourself! You want to boycott the bandwagon and go for career options different from the regular. You're in luck because engineering and medicine are only crumbs in a much larger pie of the career options available to you. Here are some popular courses that may interest you. Read on!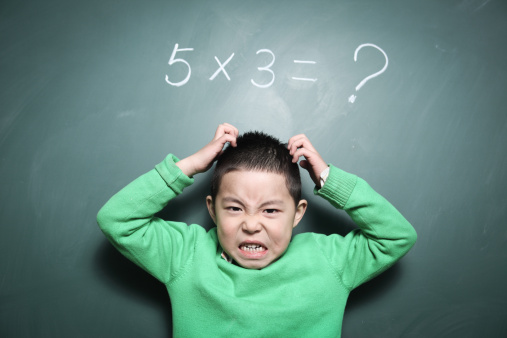 Bachelor of Science (B.Sc.)
If engineering is not suited to your taste and you feel a bit more adventurous, you may want to consider a degree in pure sciences. The best part about this course is that there is immense scope in research field. With many educational institutions like Indian Institute for Science Education and Research (IISER at Pune, Kolkata and Mohali) and National Institute for Science Education and Research (NISAR- Bhubhaneshwar) devoted to teaching and research in pure sciences being set up in India, tremendous opportunities exist for students opting for a career in pure science.
Management (MBA/BBA)
BBA stands for Bachelor of Business Administration. BBA followed by MBA is a good prospect for mathematics group students also. BBA is a 3 years long Bachelor's Degree course and sufficient to land you a decent job. You could also do a BBA+MBA Integrated Course, which is a a 5 years long integrated course, and in turn not have to separately apply for an MBA Degree.
BMS (Bachelor of management studies) is a very good management course. 12th Science stream students are eligible to pursue this course, the duration is 3 years. BMS and BBA both are management courses but BMS course focuses more in traditional management education and elements of commerce also.
Bachelor Of Hotel Management (BHM)
It is a 4 years long Undergraduate program and is a highly job oriented course. This course prepares students to take on roles and jobs in the Hotel and Travel Industry. Diploma and certificate version programs of this course are also available but pursuing the Bachelor's Degree course from a recognized institute will be the best step.
Law courses
There is tremendous scope for a bright future after going to law school. Other than Engineering, Science & Management, 12th Science stream students are also eligible to pursue law education (the integrated format). Integrated law courses can be pursued right after 12th. Some examples of integrated law courses are B.Sc. + LL.B., B.Com. + LL.B., B.Com. + LL.B., BBA + LL.B.
Many lawyers find fulfillment in working to solve individual, group, and societal problems through the law. However, effecting change through the law can be a long and drawn out process, so you should be sure that you will enjoy the day-to-day work of being a lawyer.
Fashion and Design Related Courses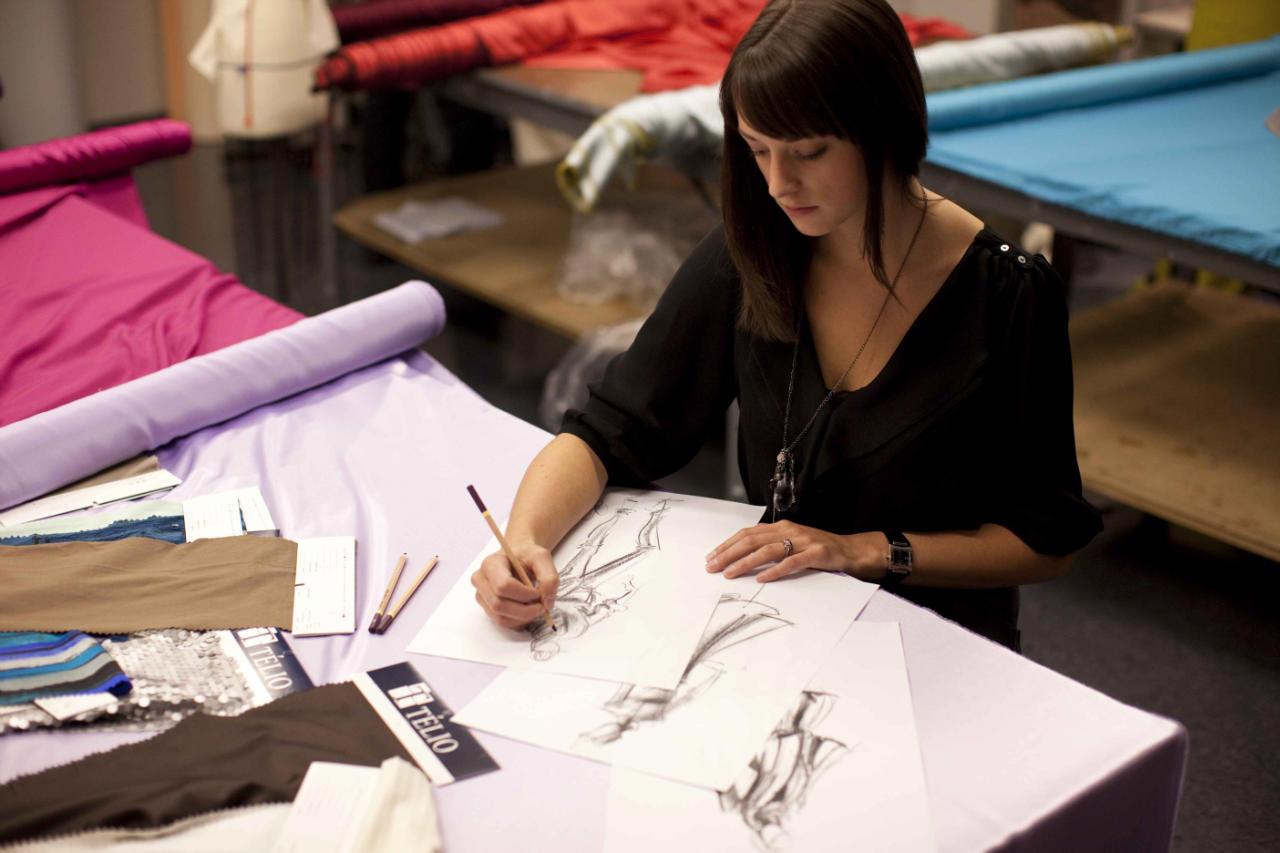 If the artist in you desired to pursue this as a dream, you can surely work on it. When it comes to Fashion and Design related courses, degree, diploma and certification programs are available. Some well known programs are as follows:
Bachelor of Fashion Design and Technology
Bachelor of Fashion Communication
Bachelor of Interior Designing
Bachelor of Design (Accessory)
Bachelor of Design (Leather)
Bachelor of Textile Design
Bachelor of Product Design
Furniture and Interior Design course
Education and Teaching related career options
If the courses listed above don't resonate with you, chances are that you love imparting your vast reservoirs of knowledge on others. After doing this type of course, one may take on the job of a teacher/instructor. Some well known education related career options are:
B.El.Ed. (Bachelor of Elementary Education, 4 years long course)
Diploma in Elementary Education
B.P.Ed. (Bachelor of Physical Education)
Primary Teachers Training course (can follow it up with B.Ed.)
Diploma in Yoga Education
Other degree & diploma courses
Apart from the regular courses mentioned above, 12th Science stream students are also eligible to pursue courses from other streams. Here are some job oriented Degree and Diploma courses for you-
B.Com. (relevant fields like statistics)
B Social Work
Mass Communication and Journalism
Animation and Multimedia
Performing Arts
Language Courses (Foreign Languages are promising)
Diploma in Retail Management
Diploma in Education Technology
Diploma in Hotel Management
Diploma in Fire Safety and Technology
Diploma in Film Making and Video Editing
Air Hostess/Cabin Crew training course
Diploma in Event Management
If some of these courses spark interest in you, we suggest you look them up straight away! Look up the best colleges in your field of interest and how to get into them. Regardless of what it says in the holy scriptures, there is life beyond engineering and medicine. Don't be afraid to be a rebel and do what you do best.
Choosing from a number of career options after 10th is a huge thing to ask of a child. Read here about how you can make a detailed and informed choice! All the best!