Going About Class 10 CBSE Science Exam Preparation:
CBSE recently released the official timetable for class 10th board exams; they commence from 9th March'17. For most students, they are the first competitive exams of their lives. Thus, they are confounded as to how to deal with the huge syllabus, complex formulae and the peer pressure to score well. The dreaded the Science exam is scheduled to be on 22nd March'17. Here are five things that the students must keep in mind to crack Class 10 CBSE Science Exam with flying colours!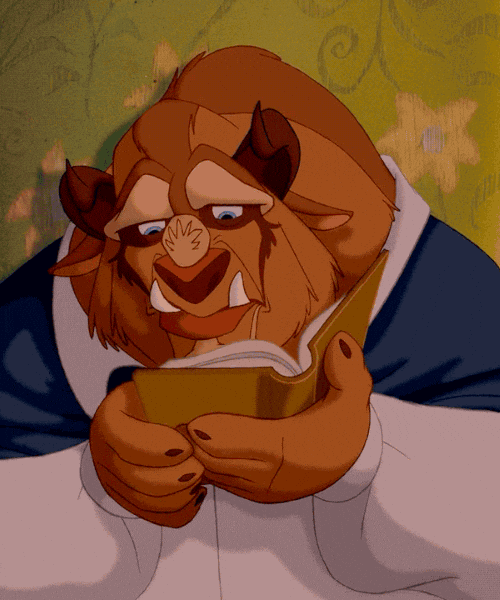 Be Sincere, not Serious
With less than 50 days left for the Science exam, the many students would be burdened by anxiety. A word of advice that comes from experience: DON'T BE SERIOUS, BE SINCERE. Proper time management, regular practice and self-confidence are the things that are often quoted by the successful students as the necessary ingredients for a good result. Do not procrastinate and while away the precious time!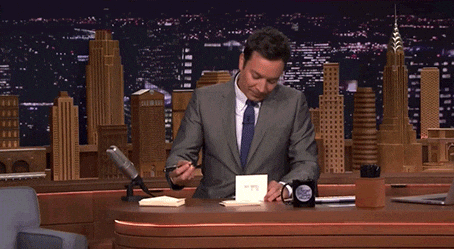 Keep Formulae/Reaction Equations/Diagrams on your tips
Dealing with the monumental amount of information at this stage is frightening and often discouraging. But this riddle has also been solved, thankfully! Maintain a separate notebook entirely for important formulae, reactions and diagrams. This small notebook will come immensely handy when you need to revise your syllabus quickly.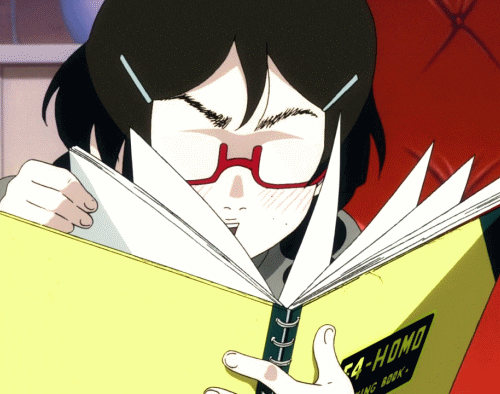 Don't build a pile of books
A quick and easy escape from the real hard work is procrastination, and it comes in different shapes and sizes for everybody. One excuse most students make to avoid studying is that they are always in a dearth of the perfect "book". Hence, they go on buying more and more books and keep on delaying the real hard work. What most students are left with is a huge pile of brand new unused books and no significant academic performance. Don't build a stack of books. NCERT is self-sufficient to prepare for the board exams.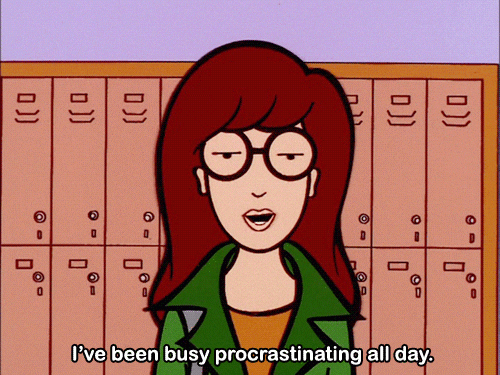 History repeats itself, and so do CBSE question papers
It is an open secret that CBSE is lenient in this regard: they repeat questions and exam patterns. Get a set of previous years' question papers and solve all of them. Time yourself while you attempt them in examination hall conditions. Set your body clock to take the exams from 9 AM to 12 PM. After trying every paper, evaluate yourself and revise the material which you could not recollect during the practice session. This practice will help you gain self-confidence, which is one of the most important things to have during the exam season.
It's really not that difficult.
It is not. It's just a set of simple exams which demands little hard work and dedication. The world will not collapse onto you in the coming month. Don't take the stress and stay motivated!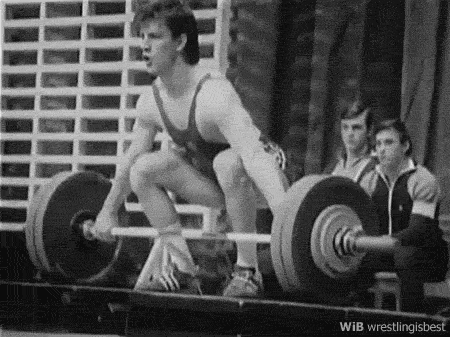 Follow these tips, and they'll surely help you nail the Class 10 CBSE science exam! Keep in mind that 10th board results are important, and matter a lot! Read why, here.