English is a fascinating language. It is colourful and full of expression, and well-written prose can transport you to another world. One such tool that authors usually employ to make their words memorable are idioms and phrases. It is important for us to understand the concept and the correct usage of idiom and phrases. Let's get cracking!
Suggested Videos
Idioms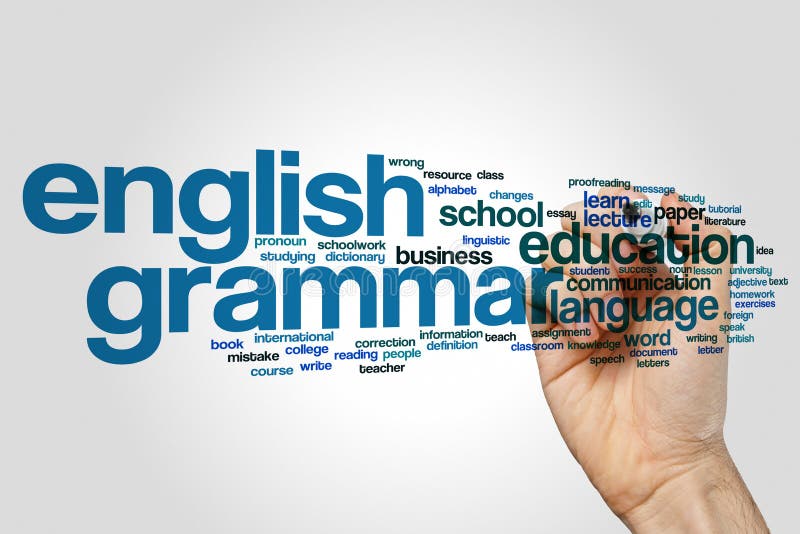 (Source: dreamstimes)
Idioms are a collection of words or phrases which have a figurative meaning that is generally well established and known. So these words can't be taken at their literal meanings since they would sound farcical. Idioms, at times, seem grammatically unusual as well.
Idioms are a useful tool in linguistics. They add life and colour to the prose. It allows the authors to play with words and make it an interesting read, rather than straightforward boring paragraphs. Idioms are often used in stories, poems and even in the spoken words. The origins of these idioms are not always known, but they said to originate from stories and creative writing, and are modified over time.
Let us take a look at some really creative examples of idioms and their subsequent meanings.
| | |
| --- | --- |
| Idiom | Meaning |
| Penny for your thoughts | Asking someone what is on their minds |
| Beat around the bush | Trying to avoid a subject/person/situation |
| Burn the midnight oil | Work or labour late into the night |
| Judge a book by its cover | Rely on outward appearances |
| Takes two to tango | Most deeds/actions/misdeeds require participation from two people |
| Kill two birds with one stone | Accomplish two things with the same effort |
| A piece of cake | An easy task/job |
| Whole nine yards | The entire thing, all of something |
| A dime a dozen | Very common/commonplace |
| Bite off more than you can chew | Try to take on a task too big for oneself |
| Cry over spilled milk | Regret/complain about something that cannot be rectified |
| Hit the road | Begin one's journey |
| Once in a blue moon | Once in a while, infrequently |
| Have a blast | To enjoy oneself, have a good time |
Phrases
A phrase is a small group of words that are like a unit. These units are a part of a bigger sentence or a clause. Phrases are unlike idioms, they are actually direct and to the point. They do not figurative meanings, the expression means what the words indicate.
A phrase, unlike a complete sentence, does not have a subject and a verb. So it does not express a complete sentence, they are a unit of a complete sentence. There are broadly eight types of phrases – noun, verb, infinitive, gerund, appositive, participial, prepositional and absolute phrases.
Some examples of phrases are
The phone was on the table
The children were giggling and laughing when the teacher left the room
The nice neighbour offered him a glass of water.
Solved Question for You
Q: Choose the option that best describes the underlined idiom: It will take him some time to get a handle on how things run in this part of the world.
Teach himself
Develop an understanding of
Write it down
Explain to someone
Ans: The correct option is B. "Get a handle on" means to understand and comprehend something or some situation. So in the context of the sentence, the person will need to understand how things work in this part of the world.